CHINA HANRONG Group manufacture Ties for All Friends in the World.
Finding high-quality, wallet-friendly menswear shouldn't be so difficult. That's why we founded CHINA-HANRONG. By working hand-in-hand with our manufacturers and engaging customers directly, we're able to deliver superior quality products and explore creative ways to add value. We obsess over the details so you don't have to.
Here you can find Life Accessories and Enjoy Life with Family and Friends.
We can provide best service and solution for you.
Neck Ties, Skinny Ties, Bow Ties, Novelty Ties.
Pattern: Checkered, Conversational, Floral, Paisley, Plaid, Polka Dot, Solid, Striped.
Color: Black, Blue, Brown, Gold, Gray, Green, Orange, Pink, Purple, Red, White, Yellow.
Material: Cotton, Microfiber, Polyester, Silk, Wool, Linen
Style: Floral Skinny Ties, Geometric Skinny Ties, Novelty
How to Tie a Necktie
The Four-in-Hand Knot Tying Instructions
1. Start with the wide end of the tie on the right and the small end on the left. Begin with the small end slightly above your belly-button (will vary depending on your height and the length & thickness of your tie). Only move the active (wide) end.
2. Wide end over the small end to the left
3. Under the small end and to the right
4. Across the front and to the left
5. Up into the neck loop from underneath
6. Down through the loop you've just made in the front
7. Tighten the knot by pulling down on the wide end. Slide the knot up & adjust.

How to Tie a Bow Tie
1. Start with the bow tie lying face up. Adjust the bow tie so right side is shorter than the left. The end on the left will be referred to as A and the end on the right will be referred to as B.
2. Move A to the right side, across B.
3. Bring A under B and up through the neck loop.
4. At the joint, fold B towards the right and then towards the left to create a the bow shape.
5. Bring A straight down over the middle of the bow shape that was made with B.
6. Fold A back towards the chest and pinch the fold.
7. Push the pinched end (A) through the loop behind B.
8. Pull on the folded parts of the bow to tighten.
9. Adjust until balanced on both sides.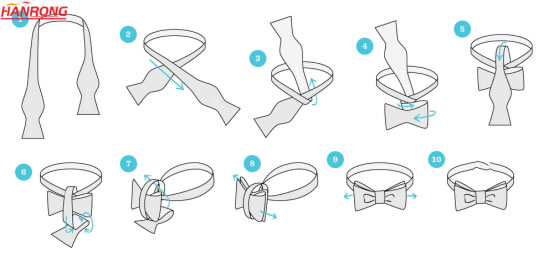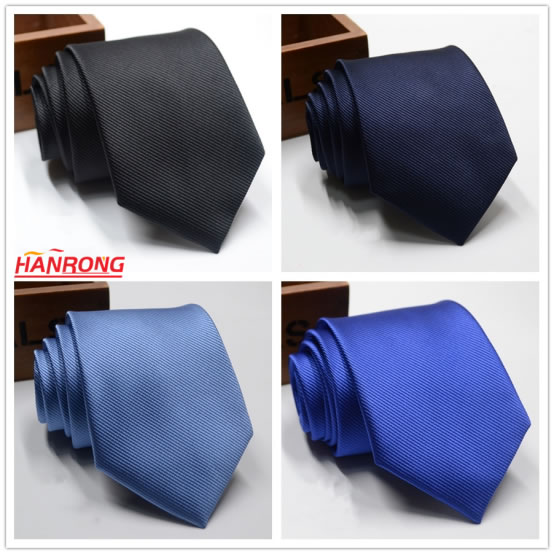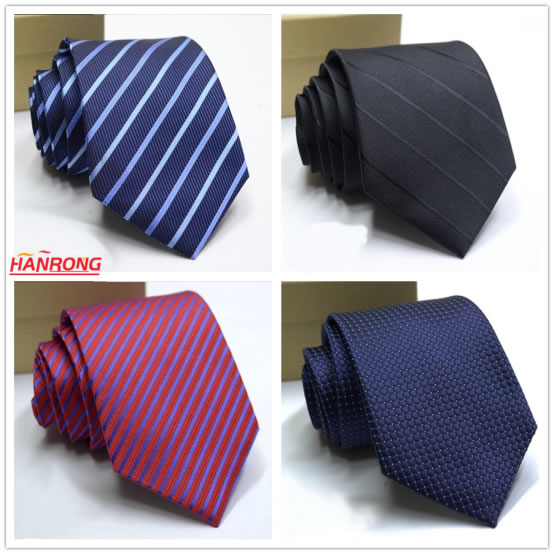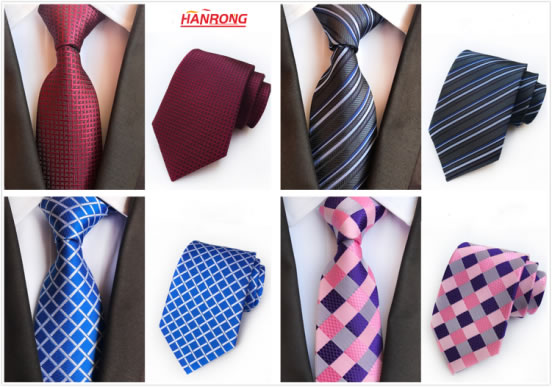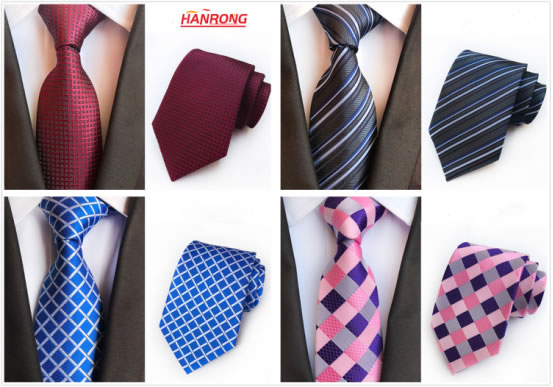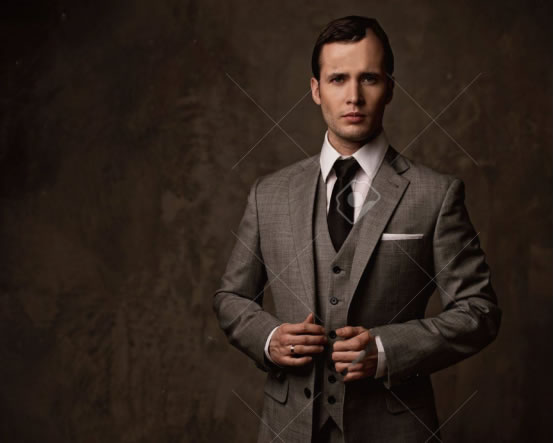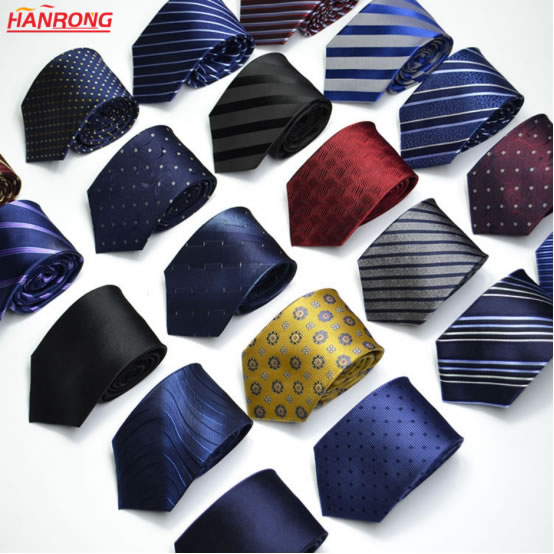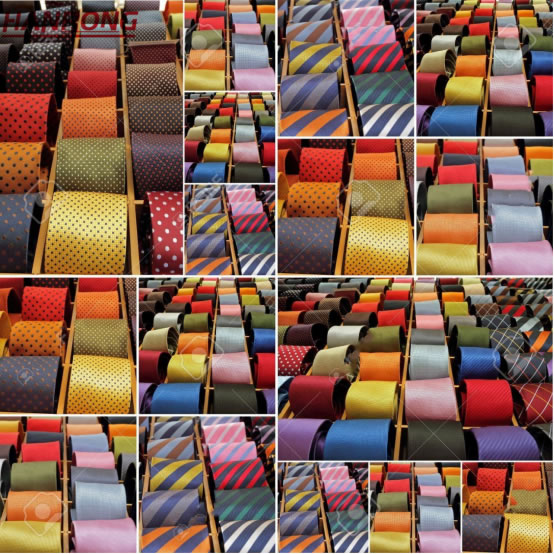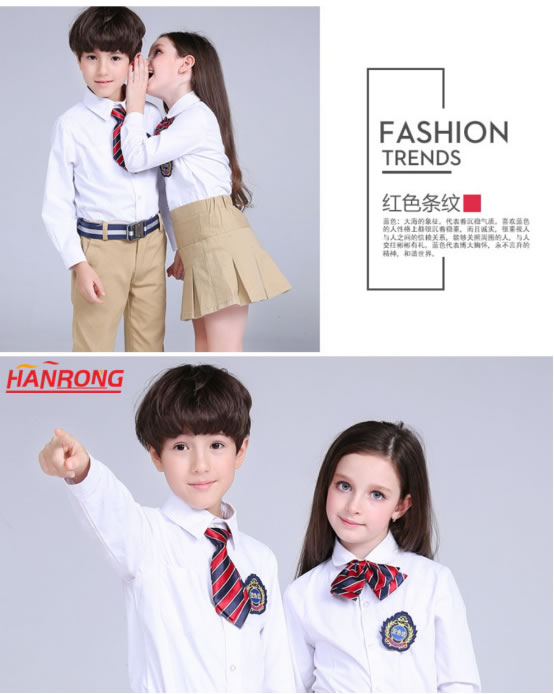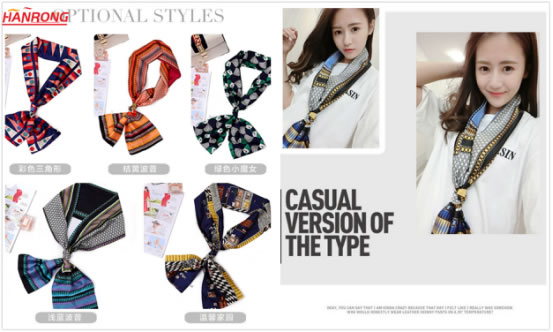 For more Ties Details, please contact
Mobile&WhatsApp: +86 186 2193 9474